Retro Bathroom Design Resurgence – with a Modern Twist


Jul 20, 2022
Retro Bathroom Design Resurgence – with a Modern Twist
If you were born before the 80's you would have seen retro style bathrooms.  Built in between the 50's and the 70's, these bathrooms were inspired by the pop art era using pastel colours.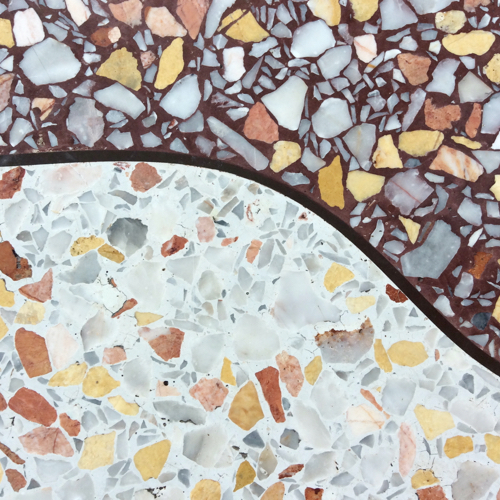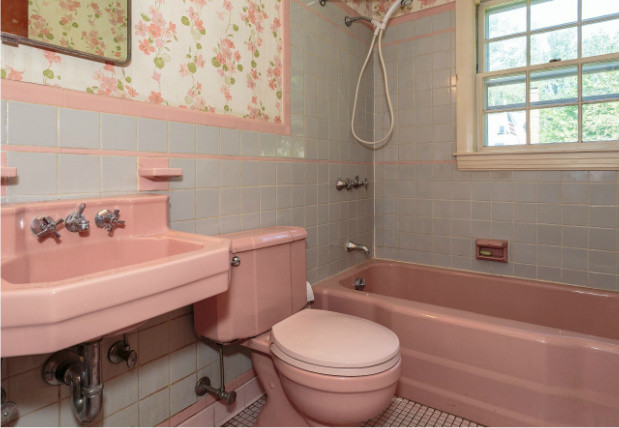 Image source https://www.houzz.com/discussions/697257/1950-s-pink-bathroom-challenge
Bathroom fixtures such as baths, basins and toilets in pastel shades of green, blue, lilac and pinks,  coloured wall tiles, terrazzo and geometric floor tiles.
 Modern concrete coloured basins above.
Curved and contoured shapes and patterned wall paper also dominated the Retro style bathroom design.
Modern Retro Bathroom Style
The modern retro look embraces the Retro nostalgia with the new, colours can vary from muted neutrals to pale pastels to bold and loud. A playful style which is curved or angled and not forgetting about the patterns and textures.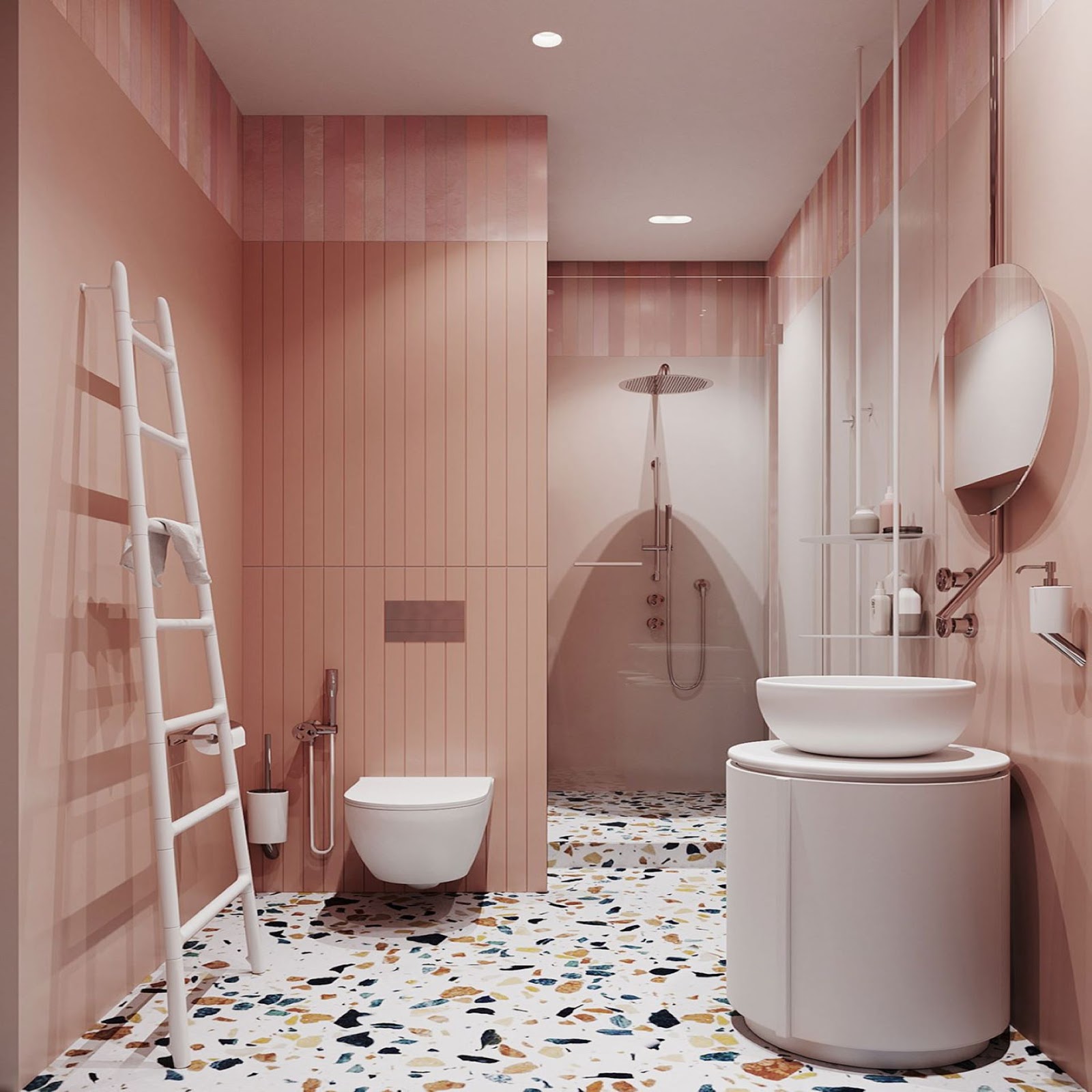 image from Interiio.sg
Waverley Curved Wall Hung Vanity by ADP
Studio Bagno Spy basins
Like all design trends, eventually they all make a resurgence but with a mix of a more minimal modern take, enjoy making it your own.
Devon & Devon bathroom
Shop for bathroom products and a range of fabulous colours and special finishes online
Please contact our passionate bathroom showroom consultants at our two Sydney locations – Drummoyne and Crows Nest — with any questions you have regarding our retro coloured bathroom range. As Sydney's leading provider of quality bathroom products, Just Bathroomware is the retailer you can trust to finish your bathroom with the finest furniture and accessories.
Browse our collection of bathroom products online today and find the perfect finishing touches for your bathroom in a range that has been handpicked for its design features and superior quality and finishes.
---